CCSL Bylaws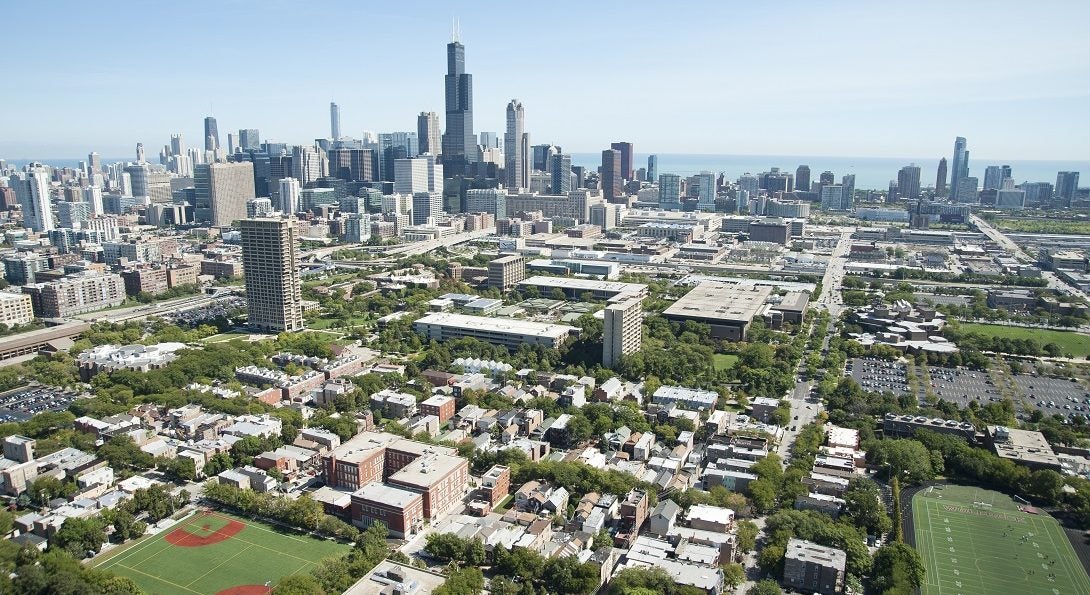 Chancellor's Committee on the Status of Latinos (CCSL) Bylaws
The Committee shall comprise faculty, staff, non-academic employees, and student representatives who shall be appointed annually by the Chancellor at the beginning of the academic year. Candidates for appointment will be identified annually by the Committee and recommended to the Chancellor.
The Committee Chairperson(s) shall be appointed by the Chancellor annually for a term of one year. The Committee shall recommend at least three candidates for Chairperson(s).
The Committee shall establish standing subcommittees for each of its principal continuing issue areas. The standing subcommittees shall meet as needed, but at least once each academic term. Ad hoc Subcommittees may by established as needed.
Meetings of the full Committee shall be called by the Chairperson(s) at least quarterly and will be held in locations easily accessible to its members. A quorum is defined as a simple majority of the appointed members. Decisions of the Committee shall be made by simple majority vote of a quorum.
Actions taken by Committee members in the name of the Committee shall be reported to the Committee for ratification. Recommendations of the Committee shall be made to the Chancellor or, if made to other campus officers, reported to the Chancellor.
The Bylaws of the Committee may be altered, amended, or repealed by a two thirds majority vote during any regularly scheduled Committee meeting, subject to subsequent approval of the Chancellor. Proposed amendments to the Bylaws shall be in the hands of Committee members at least two weeks prior to the meeting at which they are considered.
The Committee shall have direct access to the Chancellor; meetings between the Committee and the Chancellor shall be arranged as the need arises.